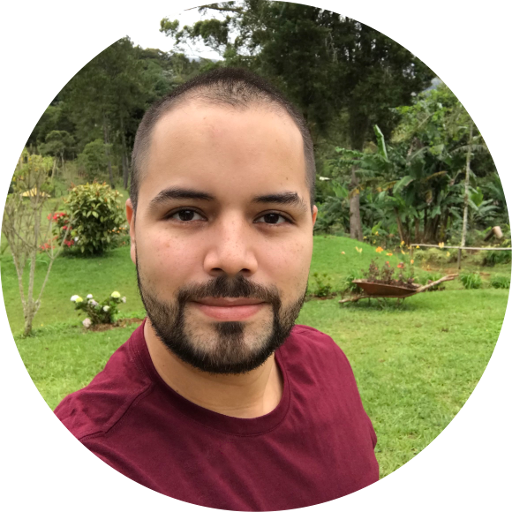 Hi! I am Leonardo. I create mobile applications and ecosystems since 2008.
Here you can find some apps I have developed, in fields such as mHealth, Telecommunications and B2B. I am from Cali, Colombia, love to learn, work remotely and co-organize the CaliSharp Meetup. Here is my Blog (mainly in spanish) and my LinkedIn profile. You can find me as lvbernal almost everywhere online.
If you need help with your mobile strategy, send me a message.