Projects
These are some projects I have worked on:
Simon is a spectrum monitoring unit.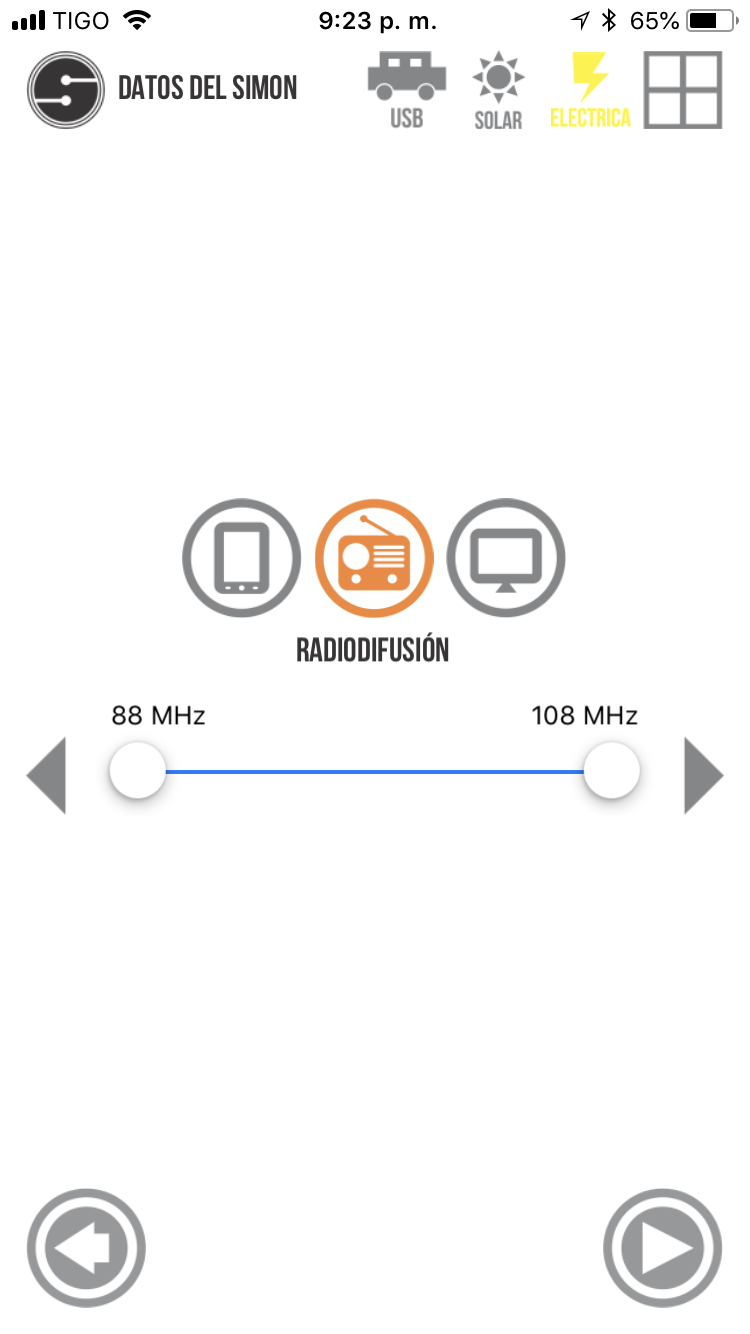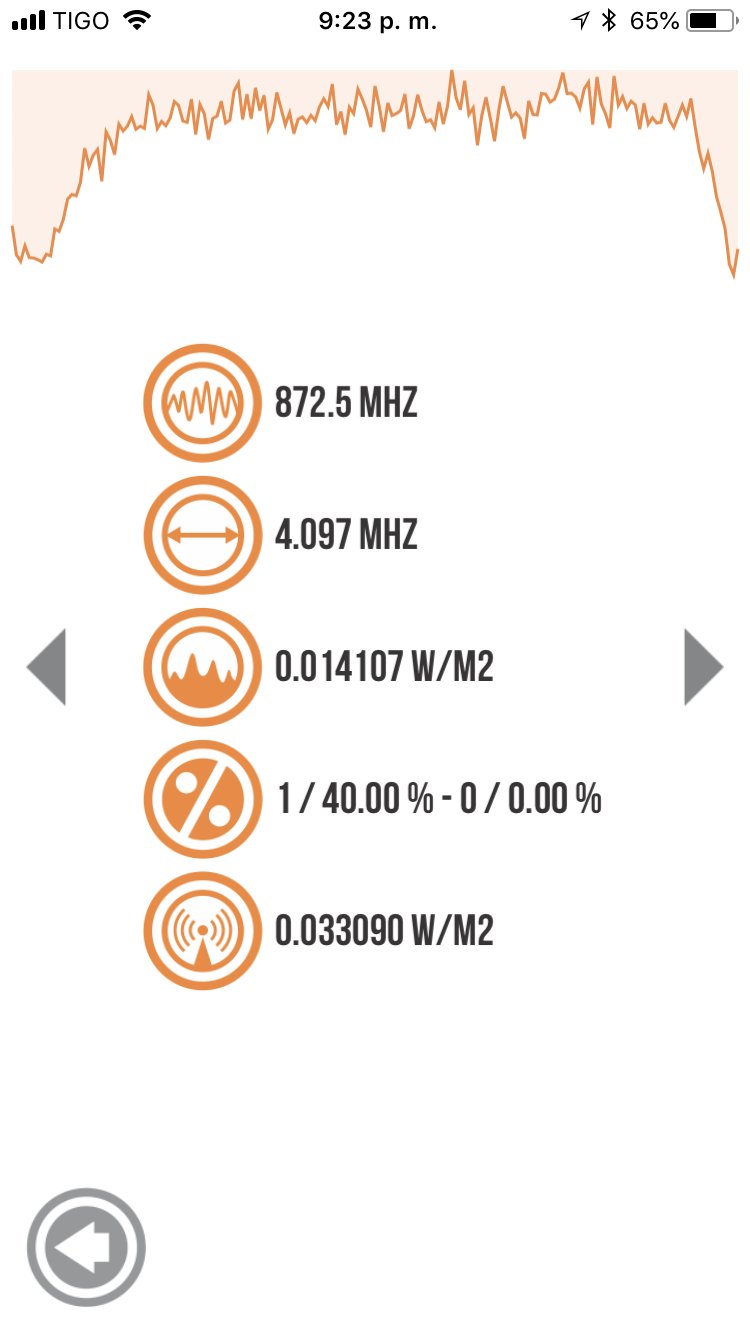 Leishmaniasis helps in the early detection of cutaneous leishmaniasis.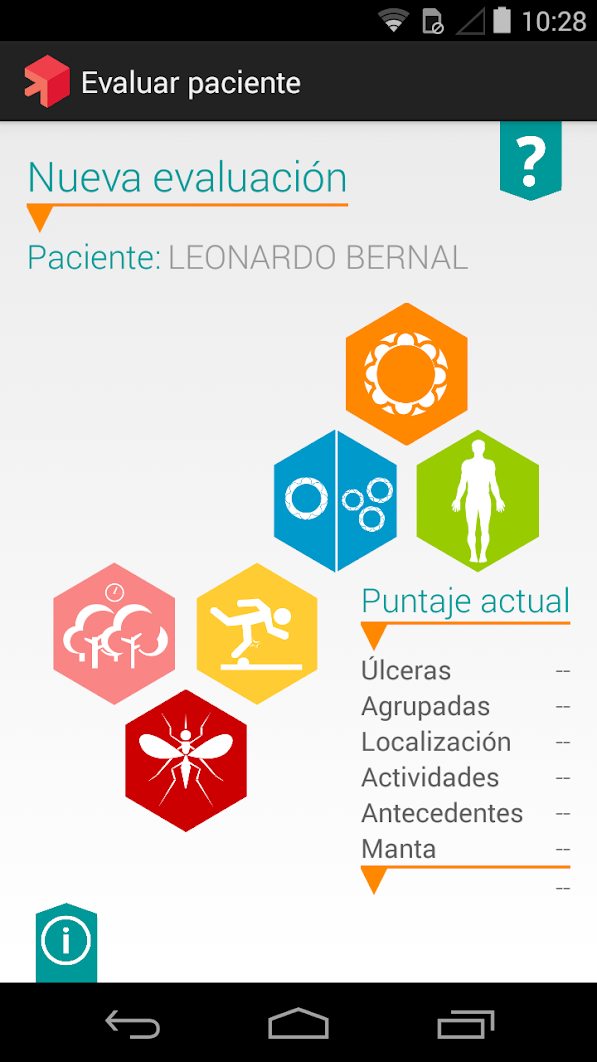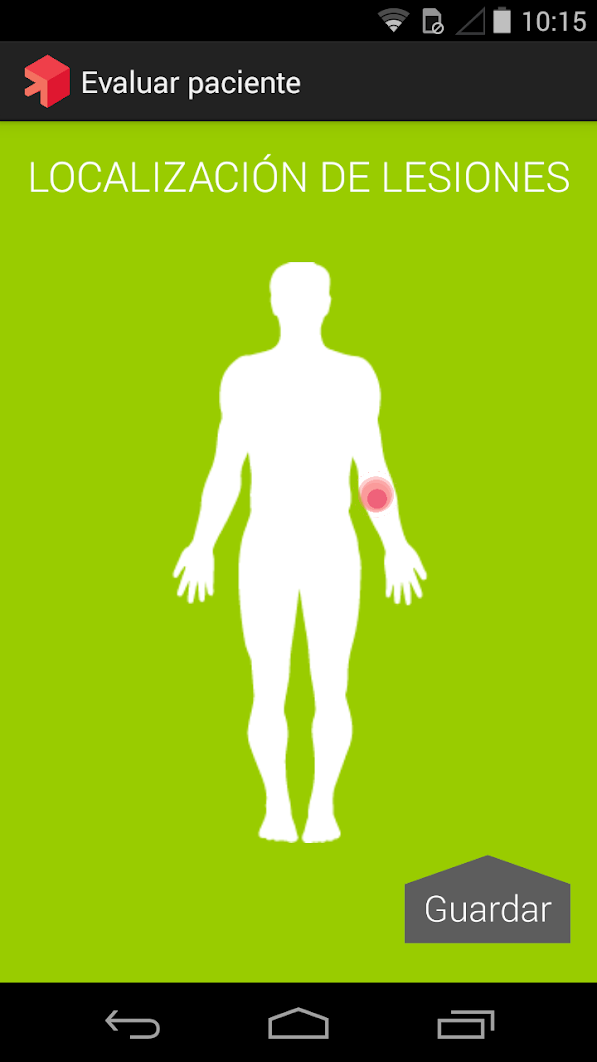 Consulting. Definition of technical parameters, simulations, field work, monitoring networks, translation of technical documents, etc.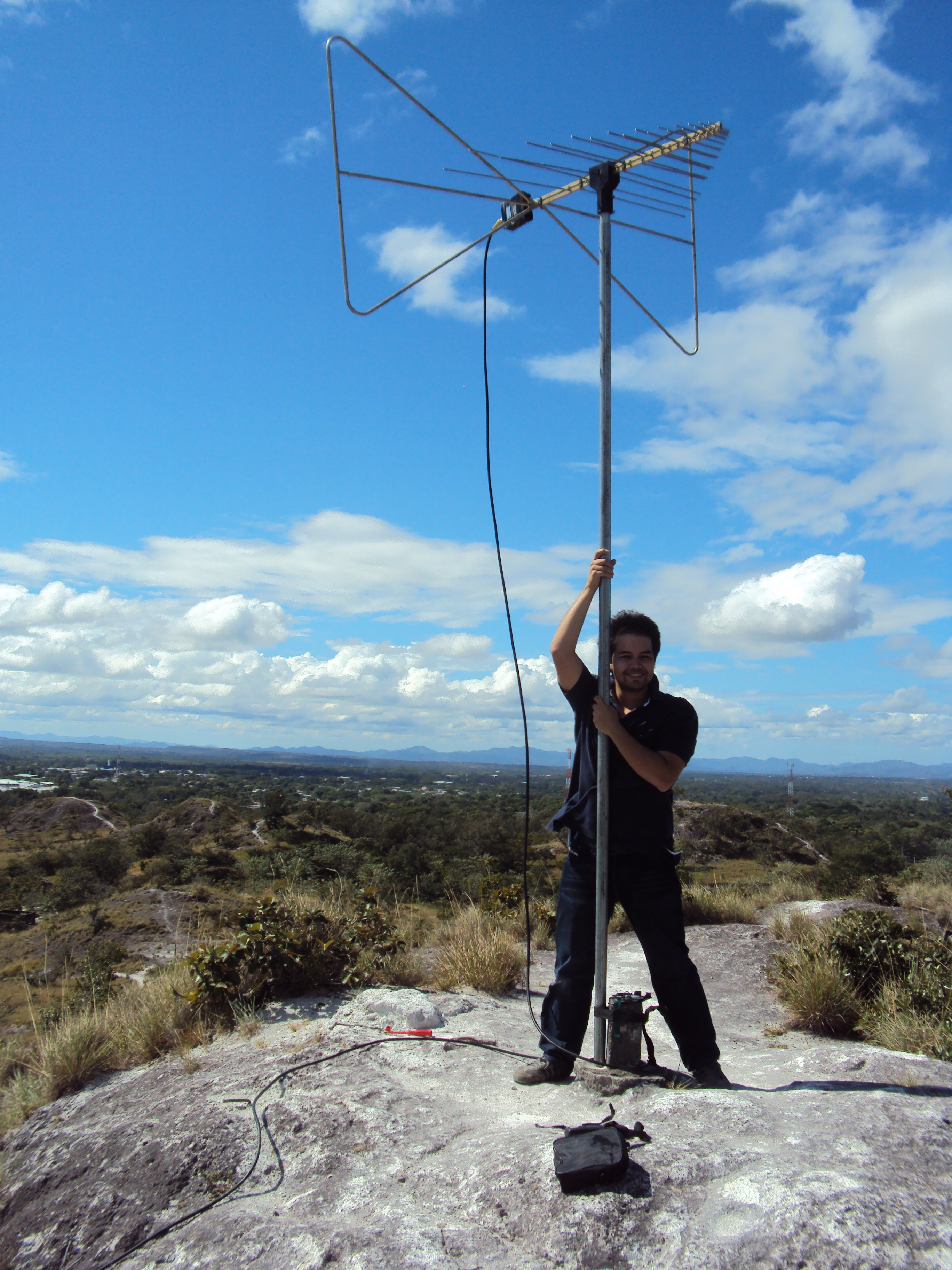 ParqueaderoApp controls the entry and exit of vehicles in parking lots. It started as a solution for a family business and now is helping other owners to gain control.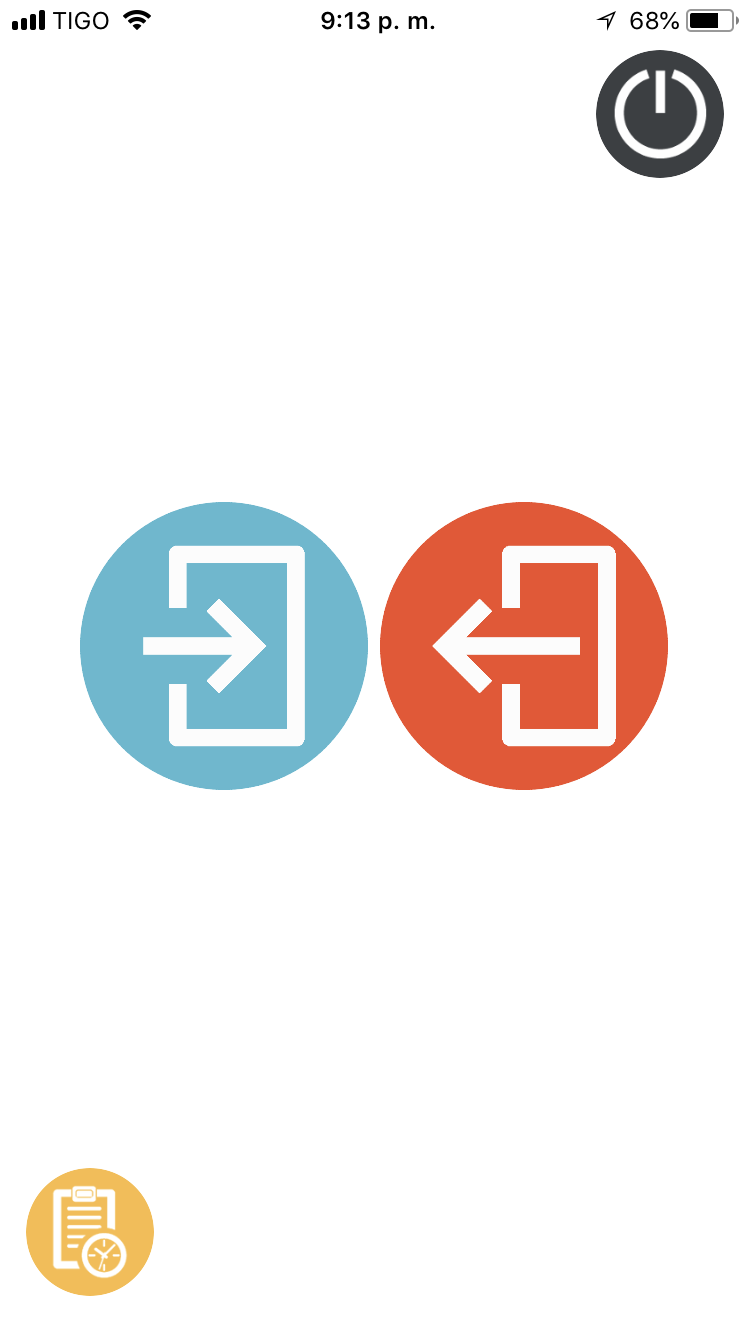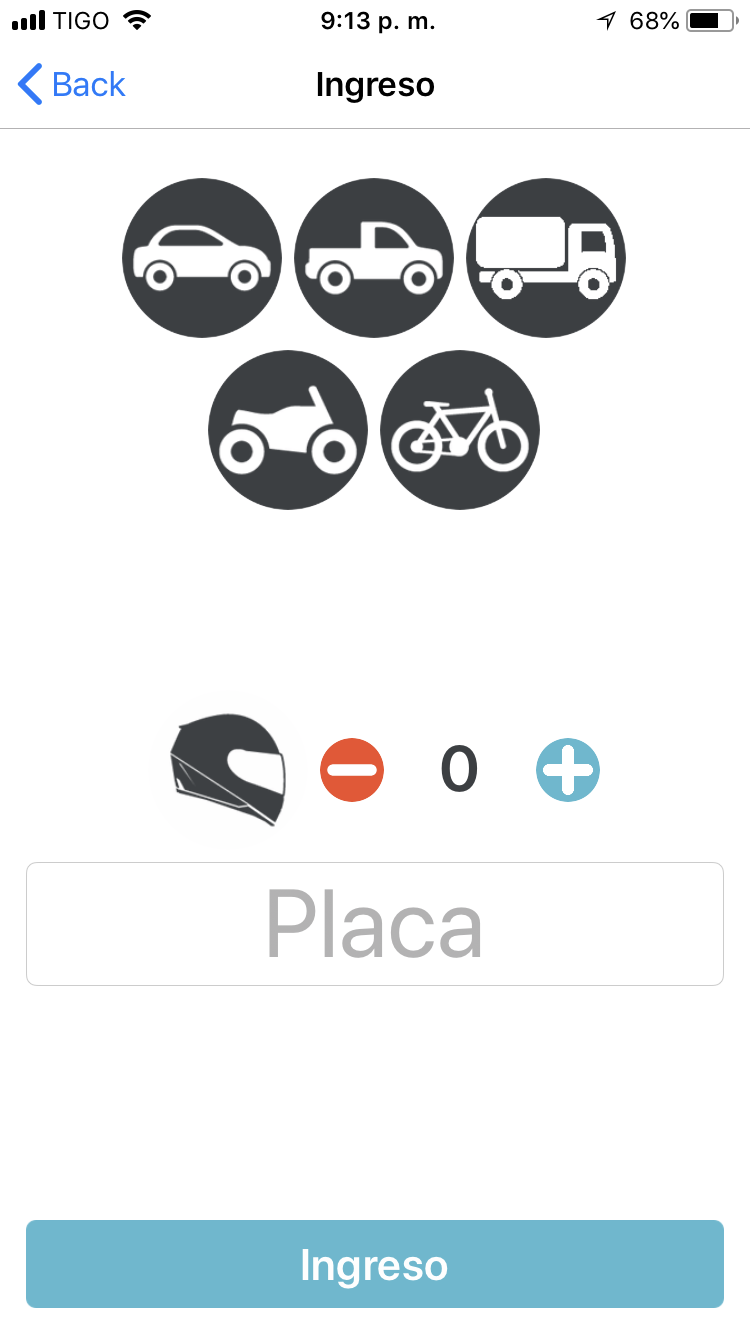 BetoApp is a prototype of app companion for patients with diabetes.

App update, while working at the i2T Research Group. The original app was developed by other team members, in collaboration with local health care institutions.
Design and interactions: i2T's design team.
Calendario Tributario Colombiano (retired) shows the Colombian Tax Calendar and filters it according to the user needs. Contains the description of the taxes and its payment dates.

Developed while working at FairService.
Design and interactions: Me.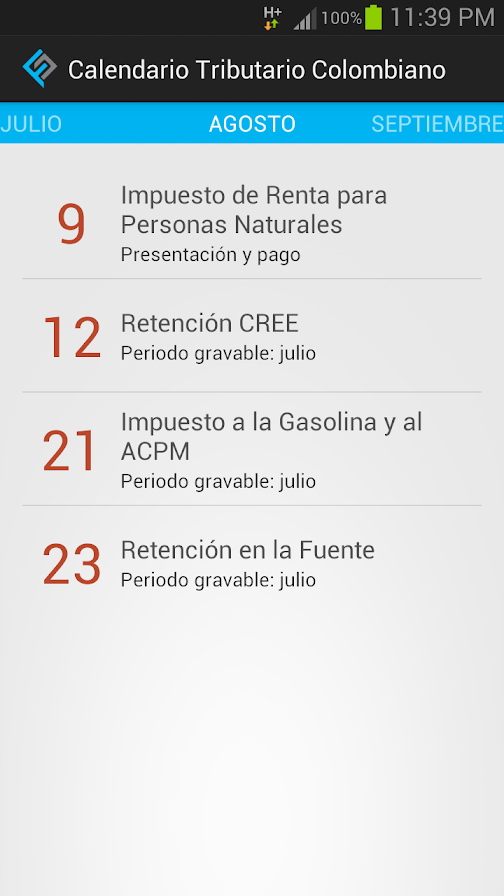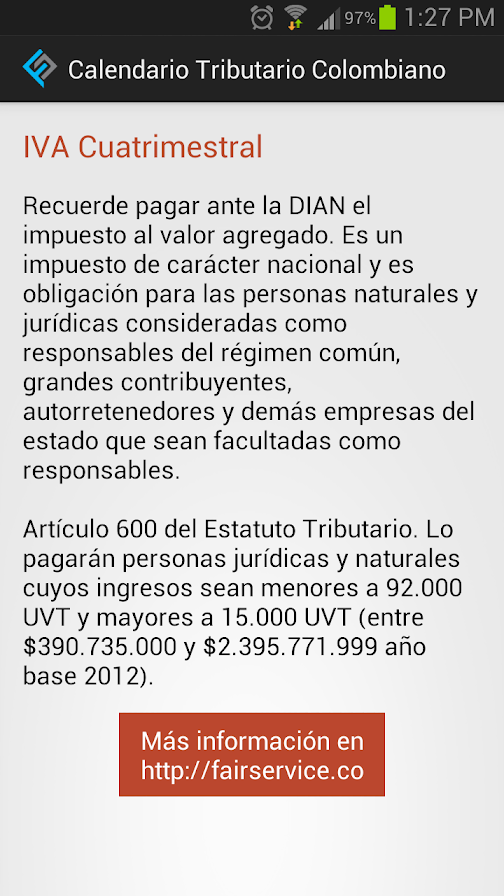 And just for fun, my first application: allows citizens to report crimes against the environment.

Developed for the Imagine Cup 2008 competition.
Design and interactions: team of students.